This spring semester explore all that Philadelphia has to offer through the lens of media and communication. Klein on the GO allows for students to reconnect with Philadelphia, it's rich culture and history, fellow Klein students, faculty, and staff. These excursions are COVID-19 safe and follow all public health requirements. Students can learn about media, art, food, music, entertainment, culture, history, and more. All Klein students and faculty are welcome to participate.
---


On the GO with Crayola with Leeannah McNew and Dr. Maggie Place

Saturday March 6th, 2021 at 1 p.m.
The Crayola IDEAworks exhibit allows visitors to explore their creativity in many ways as well as learn about the
history of Crayola. The exhibit features cutting edge technology, interactive/creative activities, and group activities. This is a great tour for creatives in Klein college as well as students who want to get in touch with their creative problem solving skills. Students can work together to rebuild coral reefs, create homes that withstand unique conditions, and create a ball for Mars. Students will also have the opportunity to explore the rest of the Franklin
and its unique exhibits.
---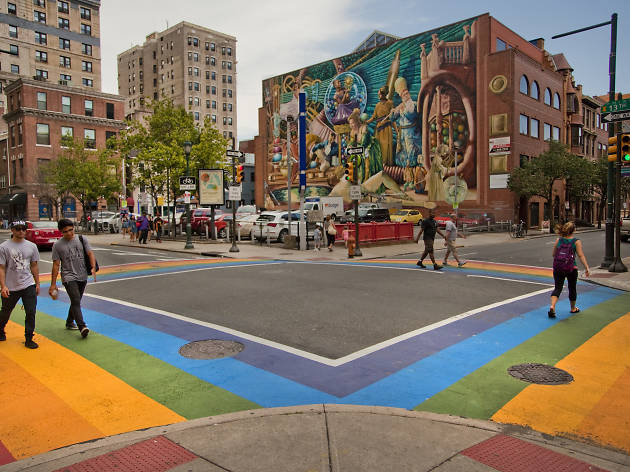 A tour of Philly's LGBTQ+ History
with Dr. Adrienne Shaw
Wednesday April 21st, 2021 at 3 p.m.
This tour will be hosted by Dr. Adrienne Shaw but led by Bob Skiba, lead curator of the William Way LGBTQ+ community center's John J. Wilcox Jr. LGBT Archive and Vice President of The Association of Philadelphia Tour Guides. It will focus on sites of Philly's LGBTQ+ history in and around the "Gayborhood" area of the city, including the location of early protests, stories of LGBTQ+ activists, as well as factors that shaped the development of the neighborhood.
The tour will last approximately 2 hours. Costs include SEPTA fare. Students will meet Dr. Shaw at William Way LGBTQ+ Community Center.
---
Conscious Branding in a Garden Oasis with Prof. Kathy Mueller and Cohere X Viaduct
Friday April 16th, 2021 3:00 to 4:30 p.m.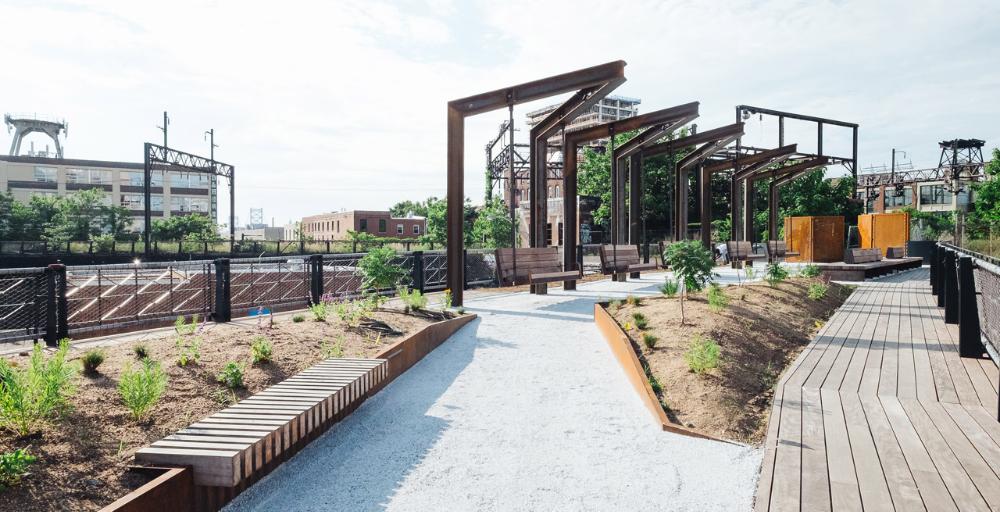 The Viaduct is a secret garden beneath the Rail Park in Philadelphia that serves as a micro gathering space for programming centered around sustainability, design, entrepreneurship and impact. It is designed and operated by Cohere, a non-traditional creative agency at the intersection of design, place, food, and impact. The excursion will include a look into daily life at a creative agency followed by a sit-down program at The Viaduct. Employees will speak about creating the space along with their other projects related to sustainability, advocacy and activism. Cohere was founded by a Temple alumna and is an employer of Klein alumni.
---
​Artistry and Activism with Social Impact Studios and Prof. Kathy Mueller
Friday April 9th, 2021 2:00 to 4:00 p.m.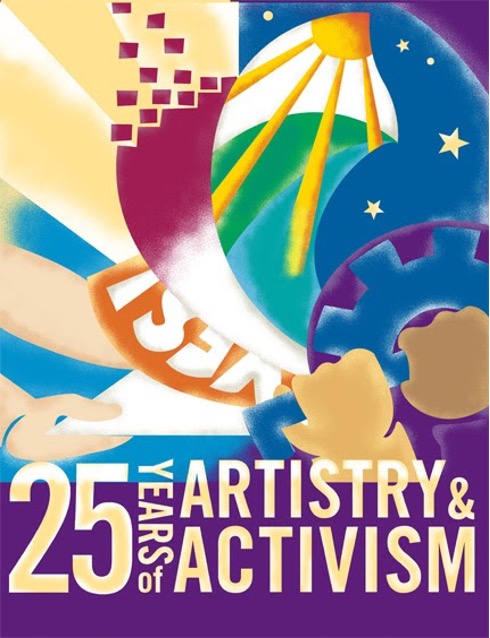 This is a two-part excursion with a socially engaged communications firm.
Social Impact Studios
is a creative hub for engaging people in issues and culture. Their studio is an incubator where creative activists collaborate, learn, and do the work.
The excursion will begin at the site of a collaborative mural designed by Social Impact Studios for Mural Arts Philadelphia. We will learn how the firm engaged the community in this public art project. Next, we will visit the firm's nearby studio space. Inside we will hear about communications work for The Intercultural Leadership Institute, an initiative that challenges dominant social norms while honoring differences through arts & culture exchange. Social Impact Studios is an employer of Klein alumni.
The tour will last approximately 2 hours.