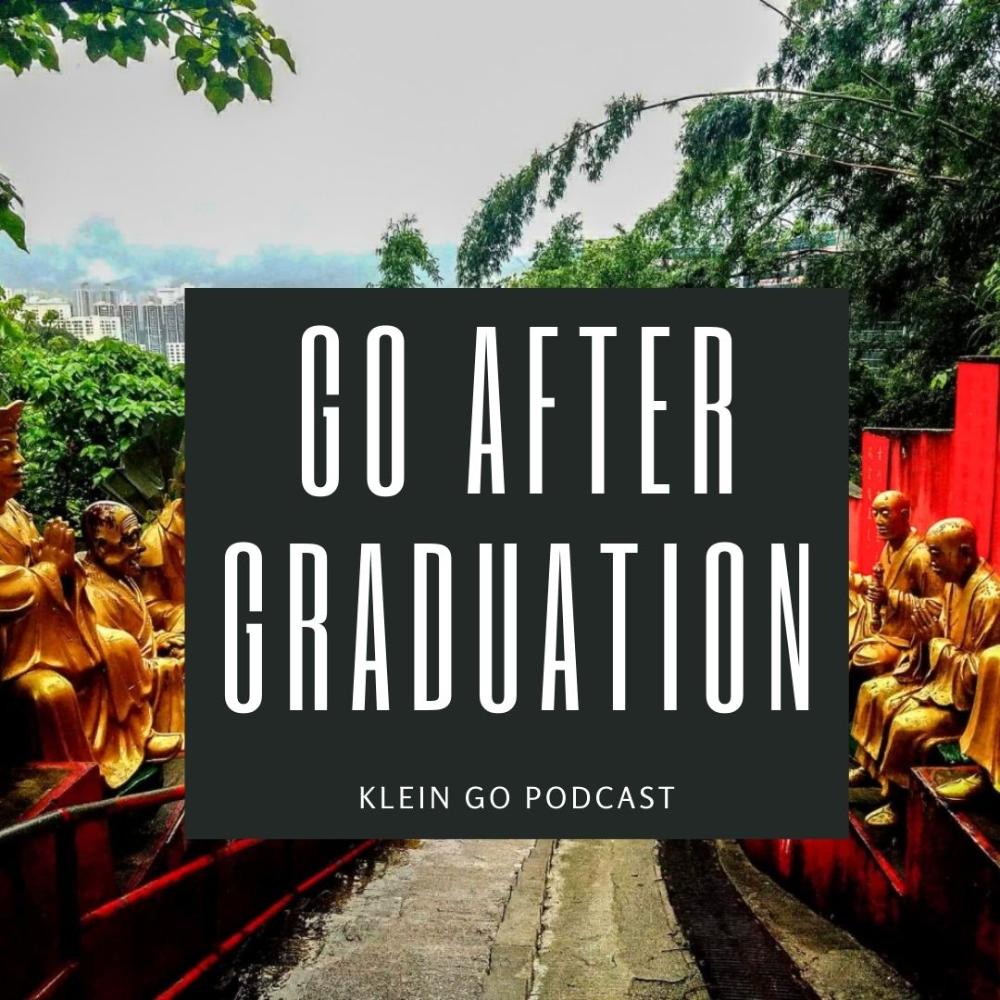 GO After Graduation: a podcast about working, studying, or living abroad after undergrad.

Hear from faculty, alumni, and staff about their experiences abroad. Learn about different options YOU can take to live, work, study, or teach abroad!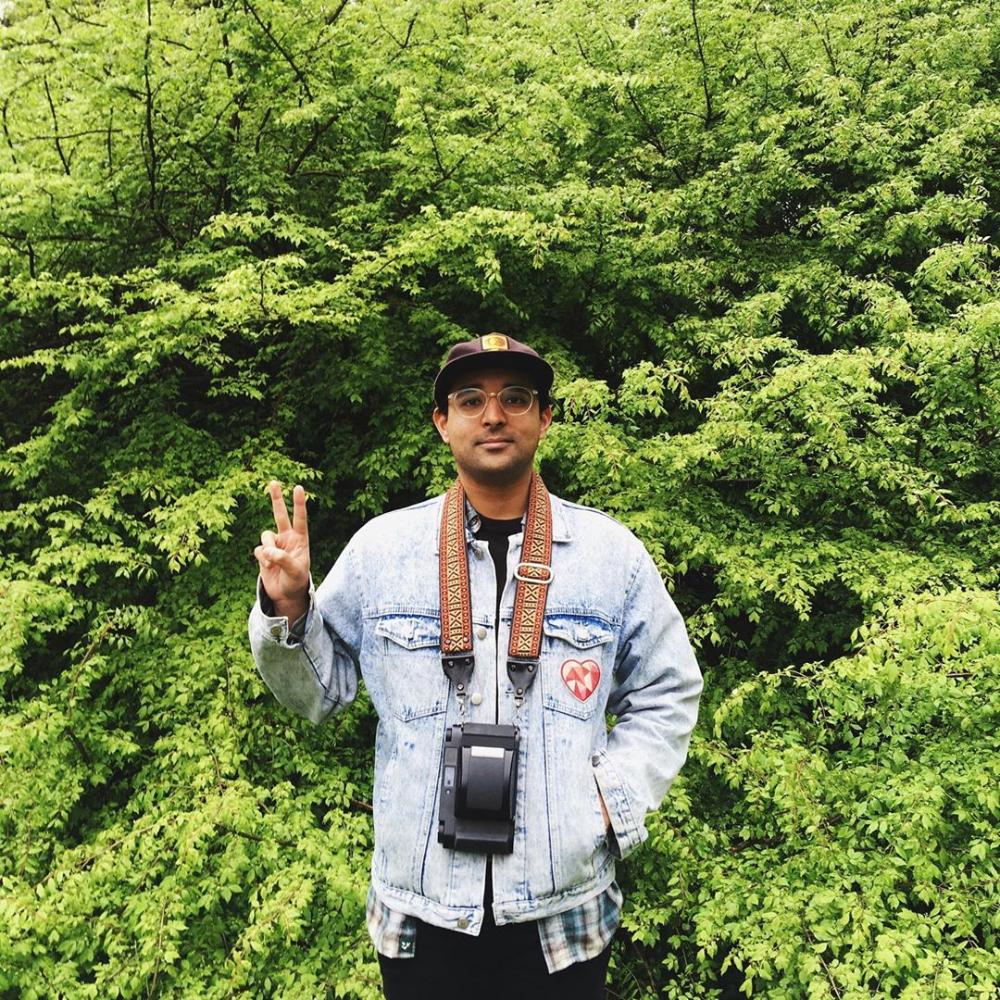 Professor Saleem, a journalism professor, taught English in Thailand through CIEE for a year after he graduated from Temple University!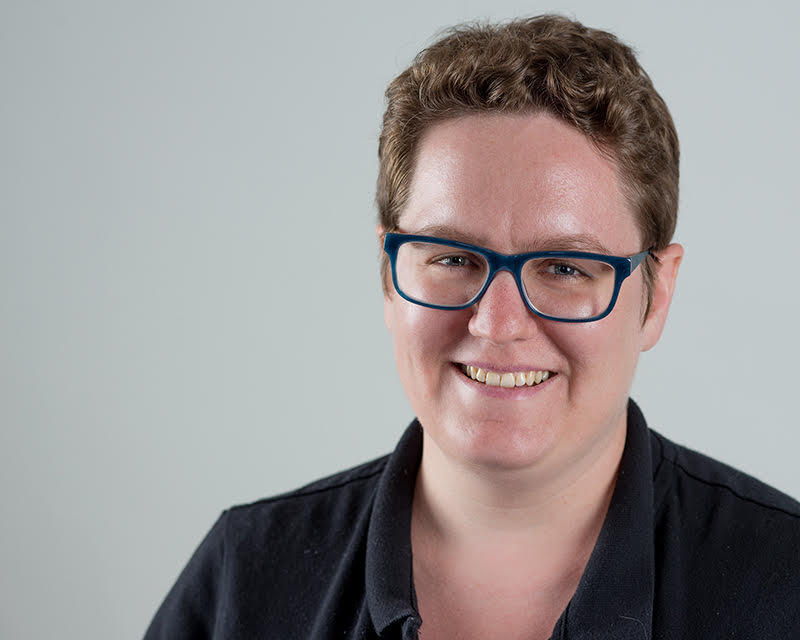 Episode 2: Dr. Adrienne Shaw
Dr. Shaw, an MSP professor, performed research in Finland during grad school, had a post-doc in India, and curated the world's first LGBTQIA+ video game exhibit in Berlin, Germany.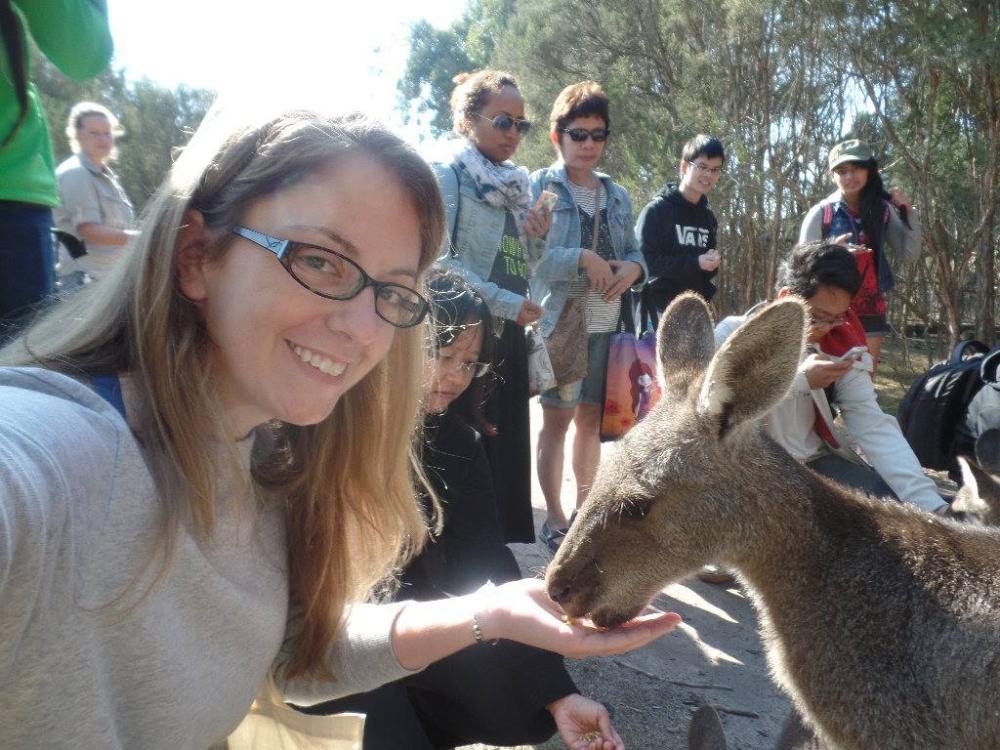 Episode 3: Klein GO Director Allie Miller
Allie Miller, our Klein GO director, lived and worked in Australia for a year through a working holiday visa (all U.S. Nationals can apply in 5 different countries). She also worked abroad through Northwestern in their International Office!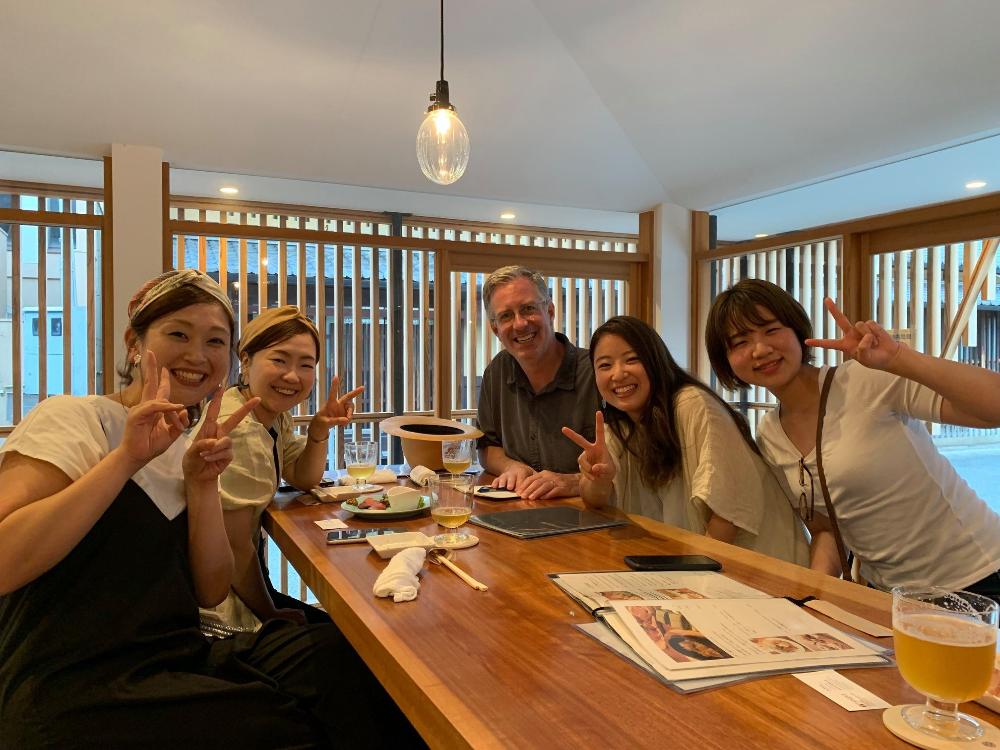 Episode 4: Professor Joe Glennon
Professor Glennon, an advertising professor, taught abroad International Urban Storytelling in Dublin, Ireland through Klein GO and advertising at Temple University Japan for a summer.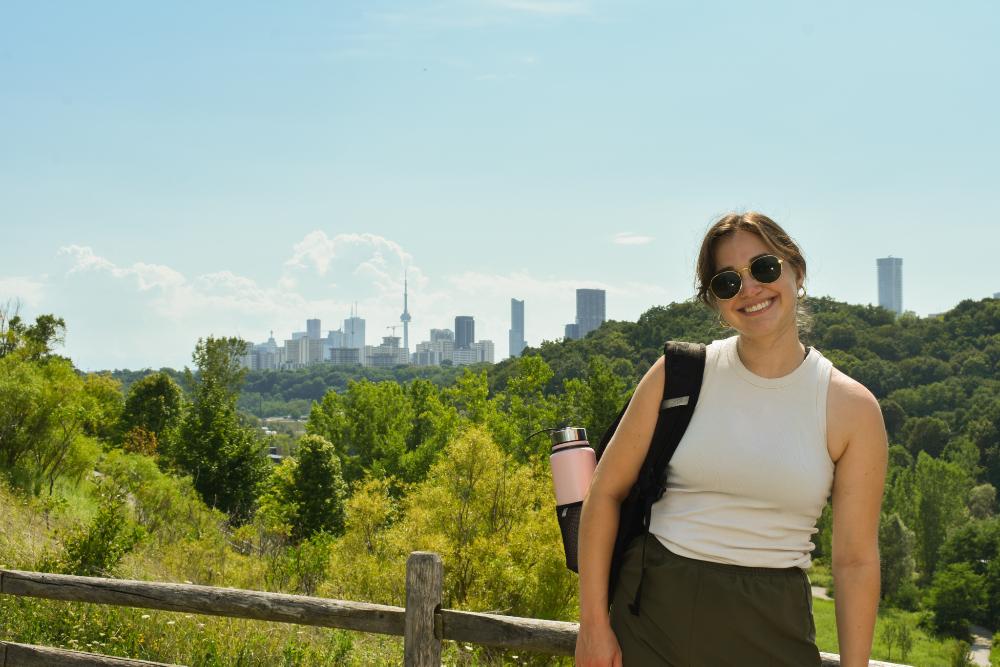 Meghan Weale lived and worked for a real estate company in Canada for a year through an external visa program, IENA.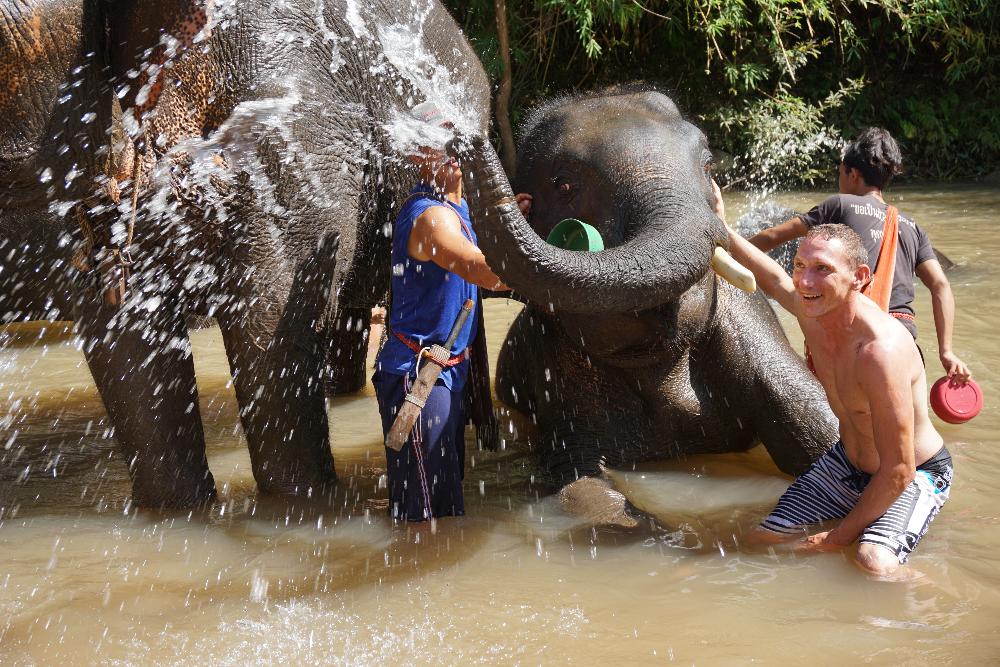 Episode 6: Alumni George Means
George Means currently lives in Thailand, and has been there for about 2.5 years. He started as an English teacher and is now a drama teacher at a private school in Bangkok.
In case you missed it
: Click
HERE
to watch a panelists Allie Miller (Klein GO Director), Marlie Derstine (Temple alumni), Kimberly Burton (Temple alumni), and Joe Glennon (Advertising professor), discuss their experiences living, working, or studying abroad after graduation.
If you dream of living abroad or expanding your career to be international, this podcast is for you! Hearing from alumni, faculty, and staff can help you realize that it can be more than a dream, you can make living abroad a reality post-grad!