Explore all that Philadelphia has to offer through the lens of media and communication. Klein on the GO allows for students to reconnect with Philadelphia, it's rich culture and history, fellow Klein students, faculty, and staff. These excursions are COVID-19 safe and follow all public health requirements. Students can learn about media, art, food, music, entertainment, culture, history, and more. All Klein students and faculty are
welcome to participate.
Fall 2022 Excursions
Laurel Hill Cemetery
Time & Date TBA
Come along to visit "Philly's most famous house of the dead!" Its nickname comes from the fact that it is home to some of the city's departed icons. Laurel Hill Cemetery overlooks the Schuylkill River and is a very lovely spot for photography, flowers, and observing some incredible memorial art pieces. While we do a lot of communicating in life, the cemetery showcases a fascinating view of how people continue to communicate messages even after their death.
Spring 2022 Excursions:
New Insights on Old City Philadelphia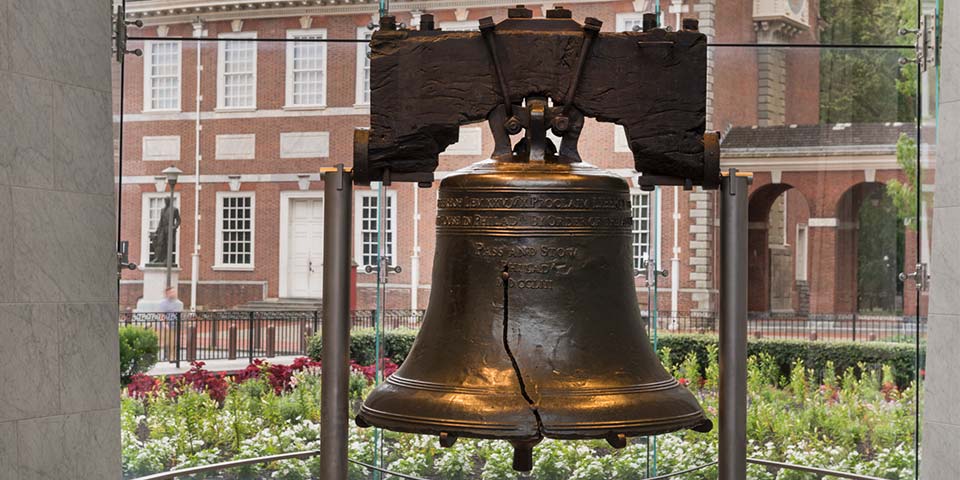 Tuesday, April 5th at 2:15 PM
Join us for a 90-minute walking tour exploring Old City. Students will develop new insights about Old City andPhiladelphia by presenting facts through this experiential immersion that in many instances will challenge so-called 'conventional wisdom.' This proposed walking tour of Old City will illuminate those stories. Key elements of this walking tour involve the media, (press to photography), forgotten facts about pivotal events that form the fabric of Philadelphia, struggles for equity that continue today and interesting oddities.
Eastern State Penitentiary Tour with Dr. Jason Del Gandio
Thursday, March 24th at 2PM
The Fabric Workshop & Museum with Dr. Ryan Eanes
Wednesday February 23, 2022, 2:15 to 5PM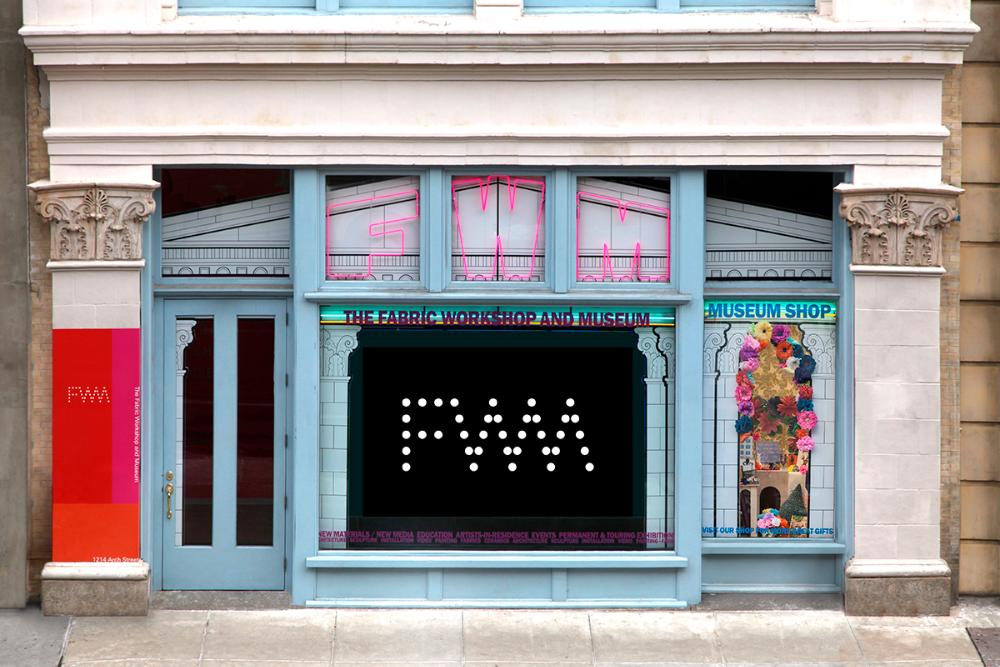 Join us for an afternoon of introspection and creativity at the
Fabric Workshop and Museum
in center city. Start the afternoon by exploring the exhibits and experiencing art not found in a normal museum. Then, take part in a workshop where you will reflect on who you are as a creative and how you consume culture, all while partaking in a hands-on screen printing lesson.

Past Excursions:
---
Owls in the Eagles' Nest: Lincoln Financial Field Tour with Prof. Ali Castellini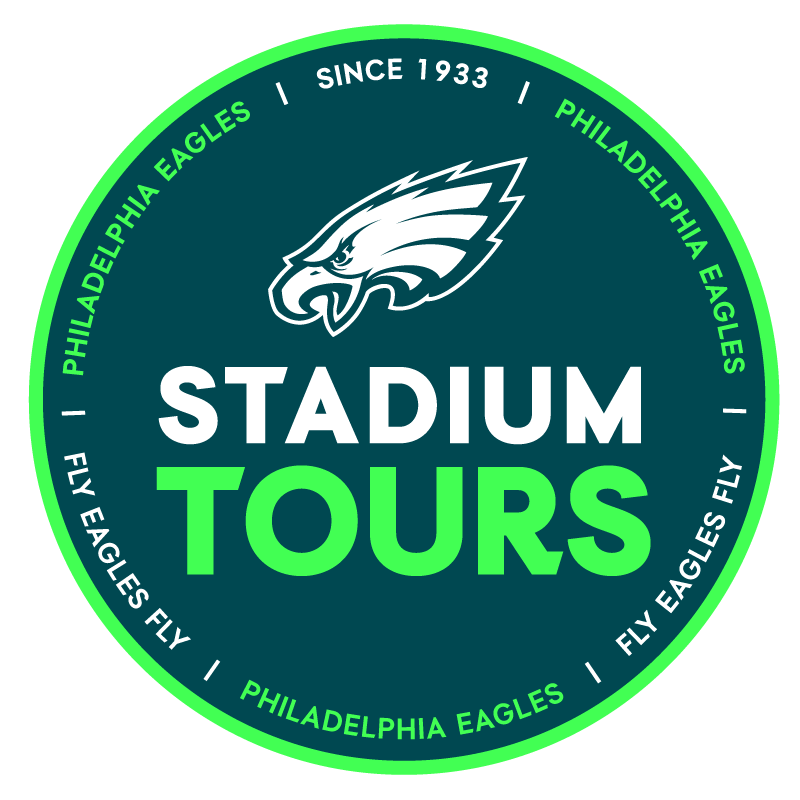 Tuesday, November 16, 2021 @ 2:00 p.m. - 4:30 p.m.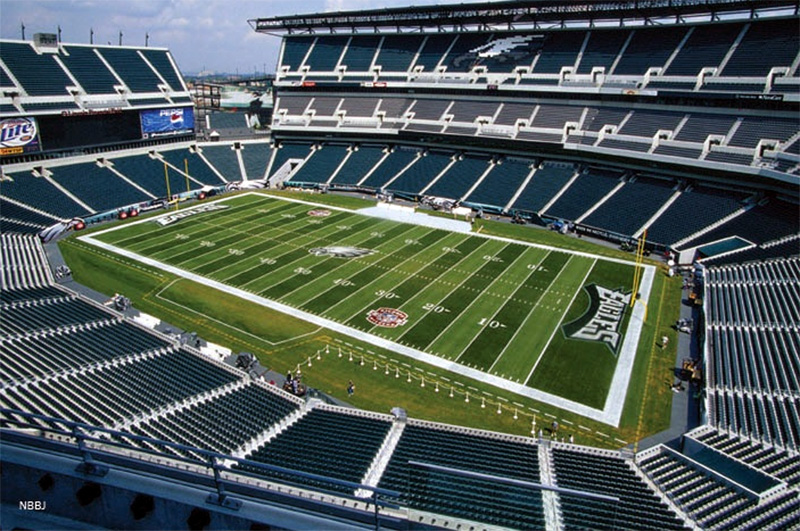 Join us for a behind the scenes tour of the 1.7 million square-foot landmark, Lincoln Financial Field followed by a special Q&A with Eagles' media staff. You will have the opportunity to speak with Temple Alumni who work for the Philadelphia Eagles (production staff, producers, social media coordinators, and fan experience staff). Get your questions ready and be prepared to be amazed. You don't want to miss this! Space is limited to 40 students.


This program is co-sponsored by the Temple student organization, Sports Media Society for Women.



Explore the Neon Museum of Philadelphia with Prof. Kathy Mueller
Friday, November 12th, 2021 @ 2:00 p.m. - 3:45 p.m.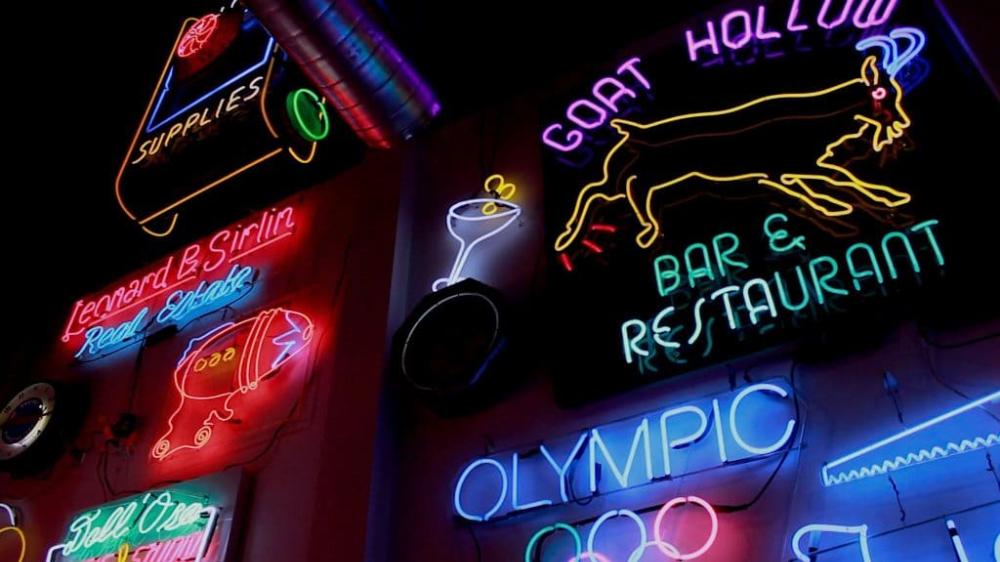 Neon lighting is a dazzling medium from a bygone era of advertising and an important element of community heritage in America. Join us for a guided tour of the museum's displays which include signs from iconic Philadelphia businesses and national brands. Neon is an industry that is set to come back, even with the popularity of plastic signs and LED lighting. How can that happen and how can you have a role in it? Space is limited to 30 students, so reserve your spot now!
---
Mütter Museum Private Tour with Dr. Mag
gie Place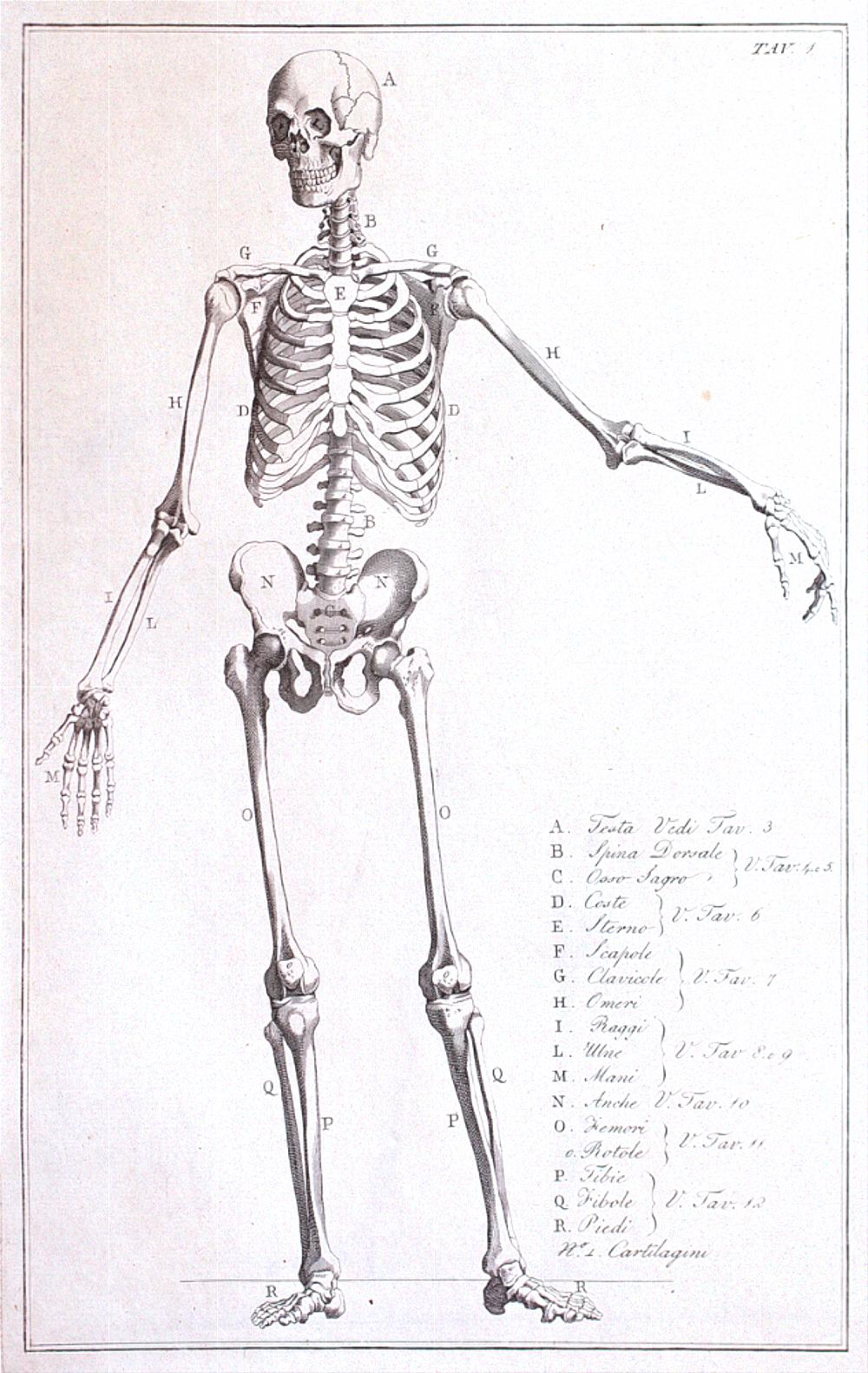 Tuesday, October 26, 2021 @ 4:00 p.m. - 7:00 p.m.
As part of the College of Physicians of Philadelphia, the Mütter Museum houses medical specimens and models, instruments, and documents significant historical events in medicine with the goal of helping educate visitors to understand the mysteries and beauty of the human body and appreciate the history of diagnosis and treatment of disease. Students will get an after-hours private guided tour. Space limited to 15 students.
"Anatomical diagram of the human skeleton," The College of Physicians of Philadelphia Digital Library, accessed October 11, 2021, https://www.cppdigitallibrary.org/items/show/216.
Shofuso House with Tyler DeVice
Friday, October 8, 2021 @ 9:45 a.m. - 2:00 p.m.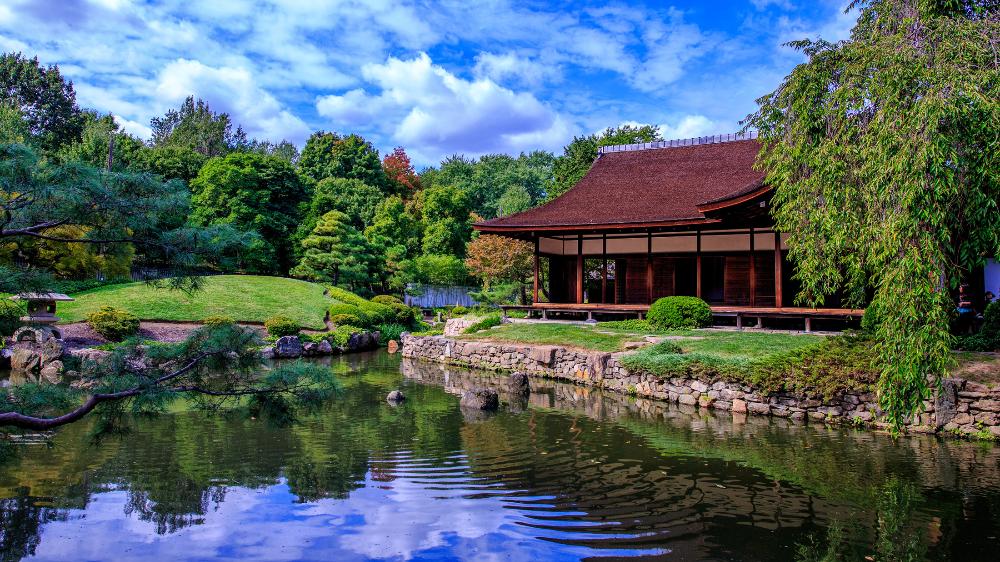 Explore and appreciate Japanese culture right here in Philadelphia at the Shofuso Japanese House and Gardens! This historic site and museum features a 17th century Japanese style home and garden right in Philadelphia's Fairmount Park. Klein College students can join Tyler DeVice, Klein's Student Success Coordinator, on this free excursion. While a Klein student, Tyler studied abroad at Temple Japan and is excited to share this part of Japanese culture here in Philadelphia with other Klein students! Space limited to 15 students.
Tour the Legendary BOK Building in South Philadelphia with Gabby Verzella
Wednesday, September 22, 2021 @ 4:15 p.m. - 6:00 p.m.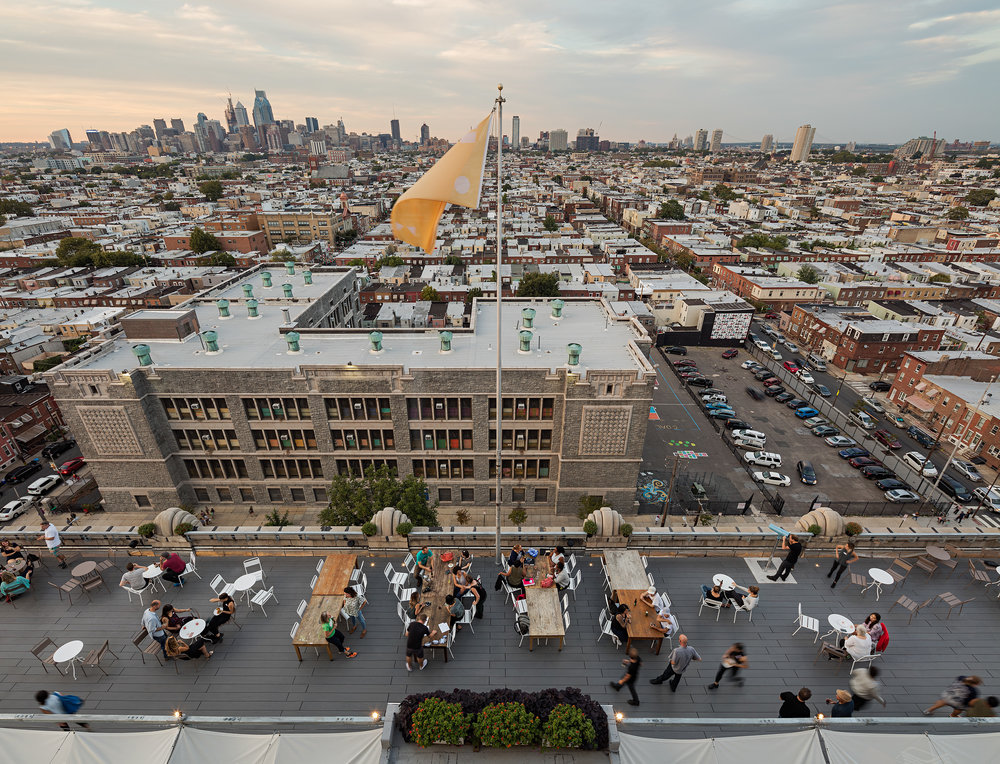 How did a vocational school built into the 1930s transform into a space for small businesses, artists, and non-profits? Join Klein on the GO for a tour of the iconic BOK Building in South Philadelphia to learn more about the history of the building while taking in the Philadelphia city skyline. You will see how the building was renewed for the better and how many lives have been impacted by its new use. You will leave here inspired by the community created inside of the BOK Building. This is a free excursion for Klein College students, however registration is first come, first serve!


---
Philadelphia Museum of Art for College Fest with Peer Mentors Sean & Casey D.
Saturday, September 11, 2021 @ 11:30 a.m.

As a part of Campus Philly's College Fest 2021 events, students can visit the famous and vast Philadelphia Museum of Art for free! Take a photo with the Rocky statue, run up the steps, and engage with incredible works of art from across the globe.
Interested participants need to sign up via the CollegeFest site for tickets that will give students free Septa public transit access and free museum entrance.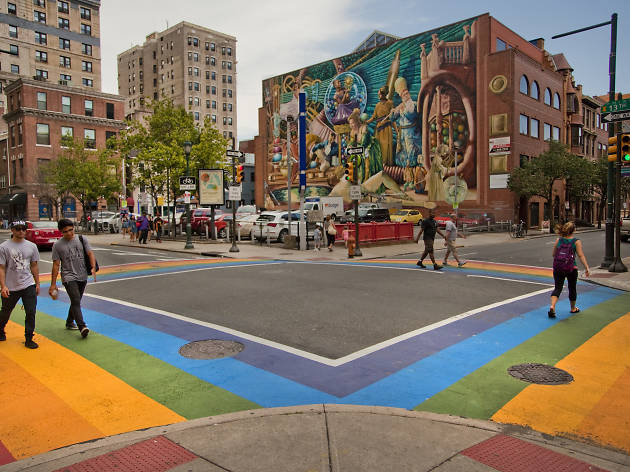 A tour of Philly's LGBTQ+ History
with Dr. Adrienne Shaw
Wednesday April 21st, 2021 at 3 p.m.
Read this article published about the tour!
This tour will be hosted by Dr. Adrienne Shaw but led by Bob Skiba, lead curator of the William Way LGBTQ+ community center's John J. Wilcox Jr. LGBT Archive and Vice President of The Association of Philadelphia Tour Guides. It will focus on sites of Philly's LGBTQ+ history in and around the "Gayborhood" area of the city, including the location of early protests, stories of LGBTQ+ activists, as well as factors that shaped the development of the neighborhood.
The tour will last approximately 2 hours. Costs include SEPTA fare. Students will meet Dr. Shaw at William Way LGBTQ+ Community Center.
---
Conscious Branding in a Garden Oasis with Prof. Kathy Mueller and Cohere X Viaduct
Friday April 16th, 2021 3:00 to 4:30 p.m.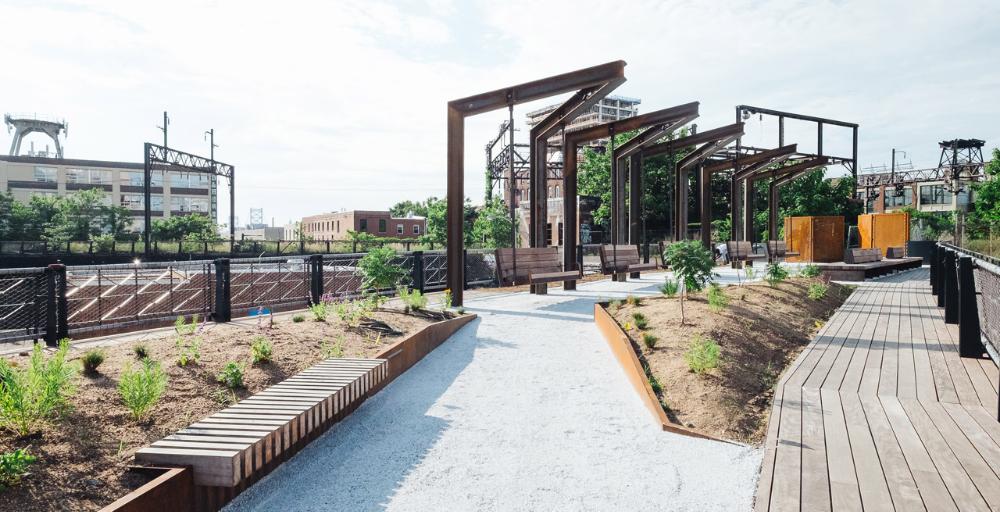 The Viaduct is a secret garden beneath the Rail Park in Philadelphia that serves as a micro gathering space for programming centered around sustainability, design, entrepreneurship and impact. It is designed and operated by Cohere, a non-traditional creative agency at the intersection of design, place, food, and impact. The excursion will include a look into daily life at a creative agency followed by a sit-down program at The Viaduct. Employees will speak about creating the space along with their other projects related to sustainability, advocacy and activism. Cohere was founded by a Temple alumna and is an employer of Klein alumni.
---
​Artistry and Activism with Social Impact Studios and Prof. Kathy Mueller


Friday April 9th, 2021 @ 2:00 p.m. to 4:00 p.m.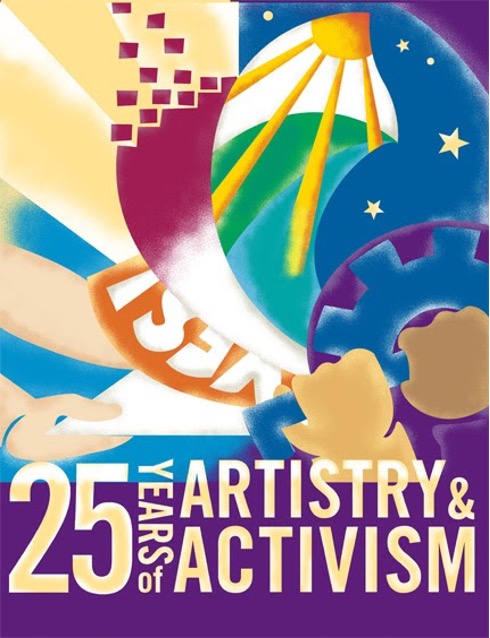 This is a two-part excursion with a socially engaged communications firm.
Social Impact Studios
is a creative hub for engaging people in issues and culture. Their studio is an incubator where creative activists collaborate, learn, and do the work.
The excursion will begin at the site of a collaborative mural designed by Social Impact Studios for Mural Arts Philadelphia. We will learn how the firm engaged the community in this public art project. Next, we will visit the firm's nearby studio space. Inside we will hear about communications work for The Intercultural Leadership Institute, an initiative that challenges dominant social norms while honoring differences through arts & culture exchange. Social Impact Studios is an employer of Klein alumni.
The tour will last approximately 2 hours.
---
On the GO with Crayola with Leeannah McNew and Dr. Maggie Place


Saturday March 6th, 2021 at 1 p.m.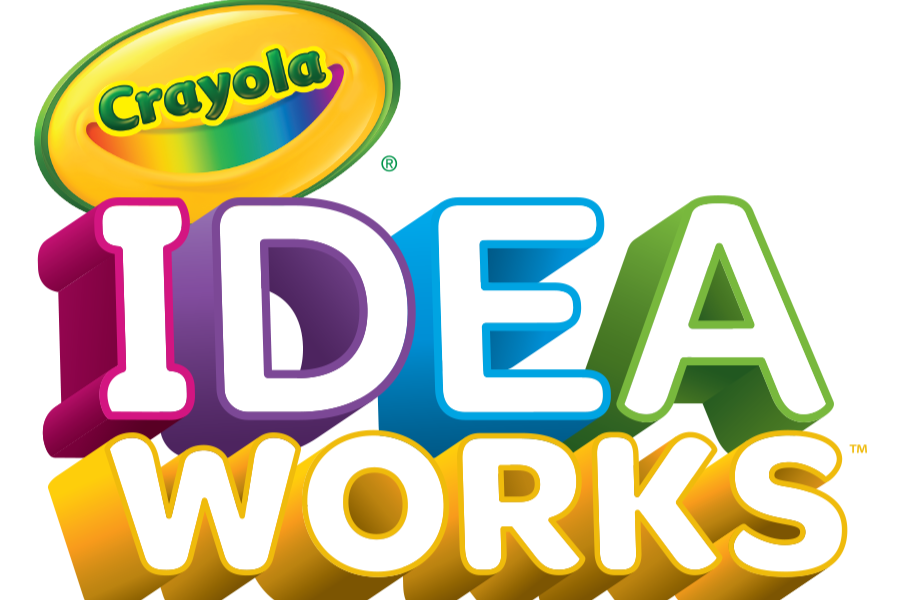 The Crayola IDEAworks exhibit allows visitors to explore their creativity in many ways as well as learn about the history of Crayola. The exhibit features cutting edge technology, interactive/creative activities, and group activities. This is a great tour for creatives in Klein college as well as students who want to get in touch with their creative problem solving skills. Students can work together to rebuild coral reefs, create homes that withstand unique conditions, and create a ball for Mars. Students will also have the opportunity to explore the rest of the Franklin and its unique exhibits.